Teach and train with transformational e-learning software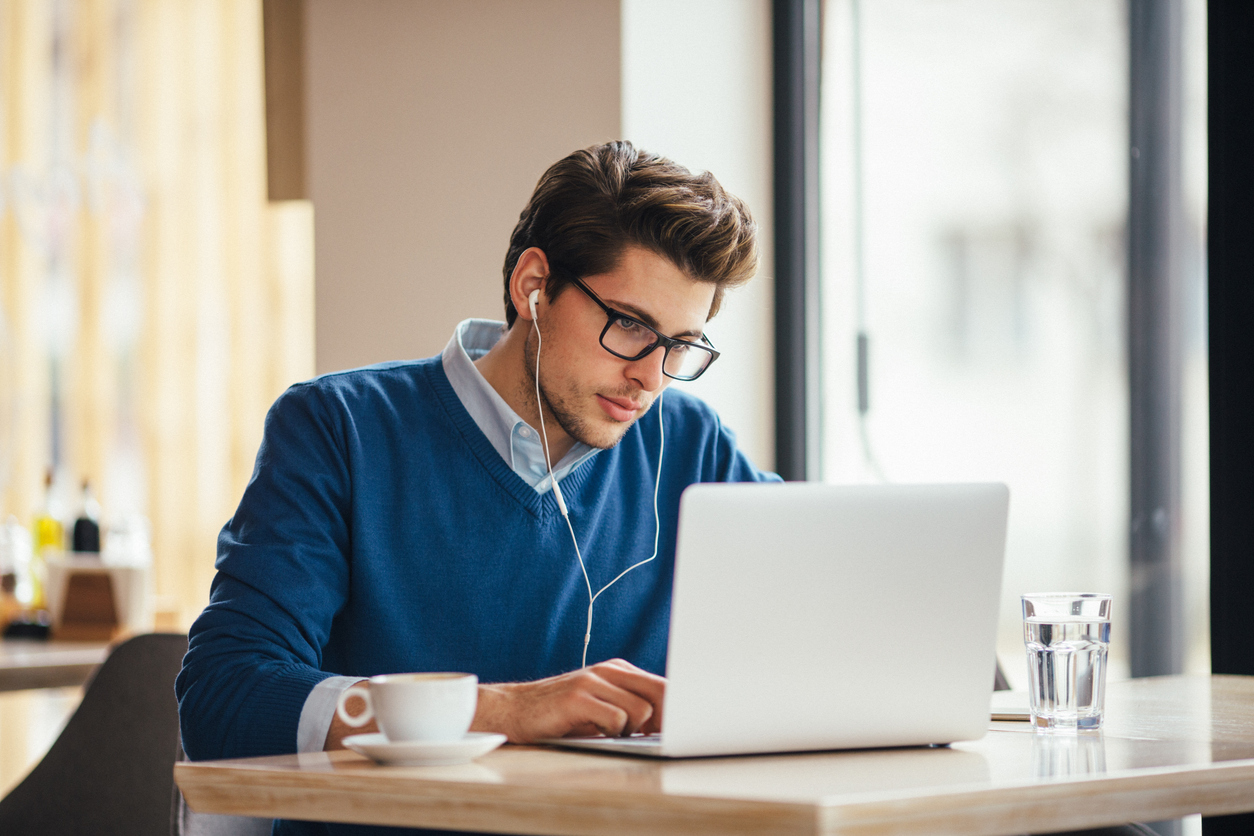 Custom elearning solutions that drive academic, professional and personal success
Off-the shelf Learning Management Systems (LMS) offer a "one-size fits all" approach that far exceeds the learning needs of many organizations. Custom e-learning solutions, on the other hand, are designed to help you achieve your unique business objectives at significant cost savings.
Team with Opreto for personalized e-learning applications to create learning content and test questions using Natural Language Processing and the power of AI. Build SCORM compliant training solutions to help your workplace achieve compliance. Provide training and certification for professions that require the use of proprietary systems, technologies, tools, machinery, and processes.
Your educational and training solution can stand alone, or add the front end layer to another LMS through standard LTI. You can easily connect with internal business systems, such as HR systems, with API integrations, securely in the cloud.
Create seamless learning experiences for better learner engagement wherever your users prefer to interact - online, offline, in person, remotely, on an intuitive web or mobile app
Learn how Opreto can help
Learning solutions that drive success from K-12 to higher education, professional training to skills development
Increase student retention and graduation rates
Achieve higher course completions
Improve test scores
Increase skills adoption with higher certifications
Increase compliance and readiness
Build and grow careers
Build once and deploy securely
Build new software solutions, redesign and upgrade legacy systems, or integrate through LTI and/or APIs
Learning content creation
Quizzing and testing
Reporting and assessments
Gamification
Progress to the cloud at your pace
Build on existing investments on premise. Incrementally migrate to the cloud when ready. Leverage the hybrid cloud to accelerate time to market and lower costs, with better flexibility, and higher security.
Agile development at your service
Unlock industry and technology expertise with a team that is on your shore and in your corner. Design, develop, deploy and support your software in a collaborative process to transform your business.
Contact Opreto to take your manufacturing business to the next level - with higher efficiency, improved productivity, at a lower cost.