We are a group of developers and project managers with a passion for the latest programming languages, modern technology, and — most importantly — client satisfaction.

Driving success for our clients comes first in everything we do, every day. We've helped clients achieve success in full-stack web applications, desktop/mobile applications, middleware, embedded systems, DevOps, and more.
Innovation

Transparency

Communication
We are not a vast, faceless organization. We're an unpretentious, high-performing team dedicated to our clients and their success. But small doesn't mean inexperienced.
When you work with us, you're choosing a team of seasoned professionals who have decades of experience in key programming languages, modern methods, and streamlined project management.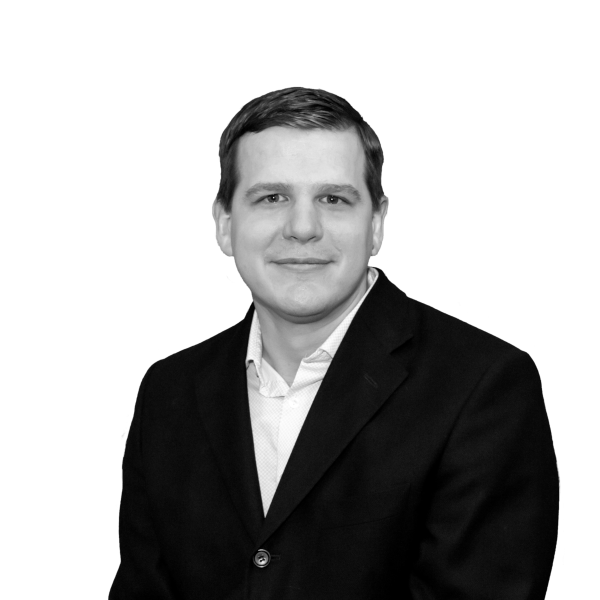 Alan P. Laudicina
Alan's passion is building links between anything and the technology that can help them grow and reach the next level. But he has a particular interest in bridging that gap for businesses, and seeks to help absolutely everyone succeed.
He is a highly skilled software developer with over two decades of project achievement in many client-driven fields while also managing to generate a series of his own enterprises. He holds a B.Sc. in Computer Science from Wayne State University.
He is intensely self-motivated and enjoys pushing the limits of his abilities, so Alan can often be found skiing in Colorado, bicycling huge distances, or otherwise constantly crushing his last record.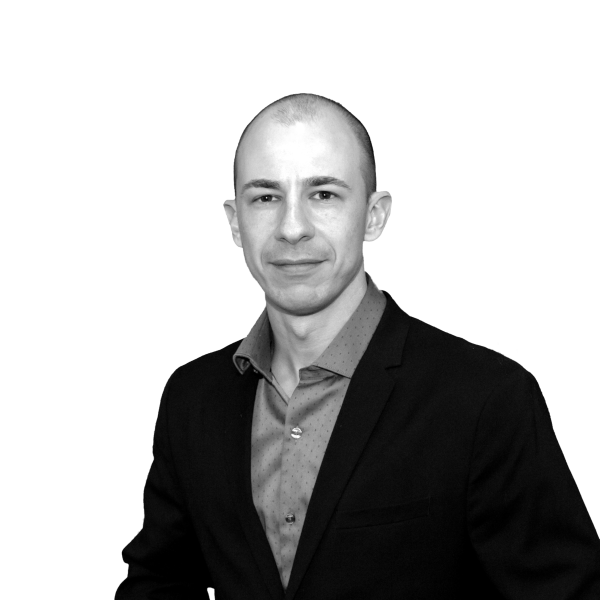 Aaron Mavrinac
Aaron is a tinkerer and builder who has adopted the rigorous discipline of engineering and made a career out of iterating products in various capacities, with over 20 years of software development and hardware design experience.
Professionally, he has worked in advanced research and development of autonomous vehicles, manufacturing automation, and developing diverse embedded systems. He holds a Ph.D. in Electrical Engineering from the University of Windsor.
He enjoys building communities, and co-founded Windsor's first hackerspace, Hackforge. He is an electronics hobbyist, musician, and local history buff and spends his free time participating in these activities with other enthusiasts.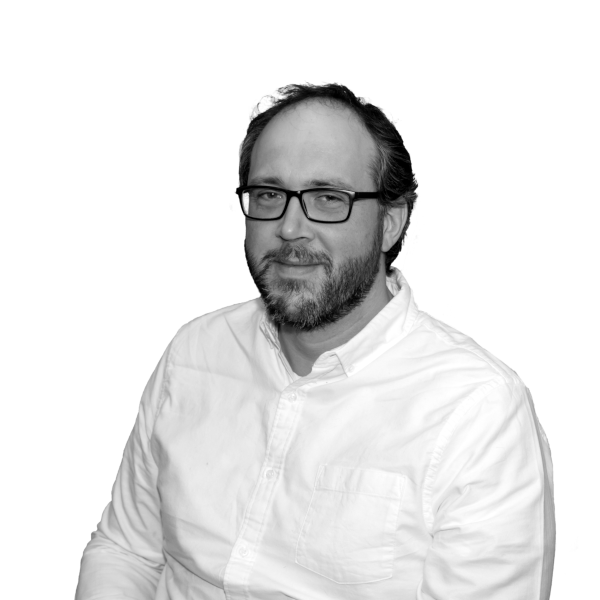 Dylan Herbert
Dylan is an empath, adventurer, and storyteller; a manager with a focus on people and harmony. He is an excellent communicator who seeks to identify obstacles, and engages with all parties to clear those obstacles.
He has decades of experience in IT support for the telecommunications, manufacturing, and mental health support sectors, building teams, implementing systems, and filling technology gaps, consistently with a strategic vision. He holds a B.A. in Ethics and Technology from Carleton University.
He has a long-standing passion for the culture of open source software development, and loves photography, expressing feelings, and video games that have world maps.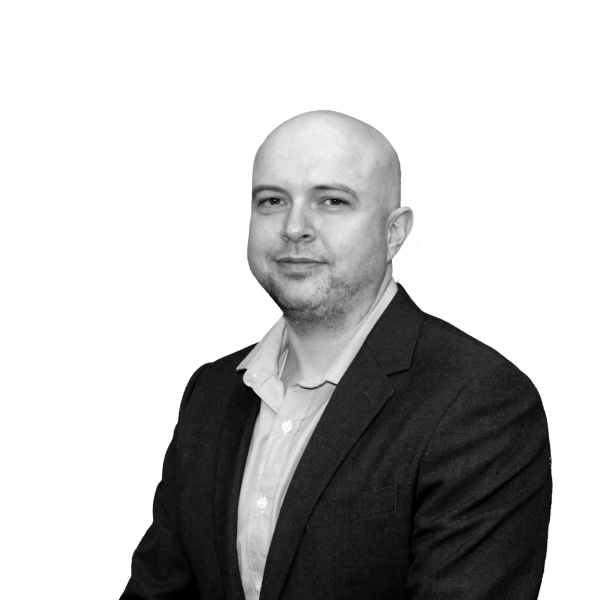 Xavier Spriet
Xavier is a consummate agile software architect, enamored with elegant solutions and constantly looking to apply design principles to solving the most challenging problems - whether these are business systems or training for a triathlon.
He has been developing software for two decades, continuously at the forefront of best practices in the field, constantly absorbing the latest innovations and applying them. He holds a B.C.S. in Computer Science from the University of Windsor.
He is an epicurean gourmet with a soft spot for sweets and enjoys dedicating his energy to continual self-improvement. He loves to cook and enjoy and share the best things he loves with his family and friends.