Agile
Proven methodologies for project success.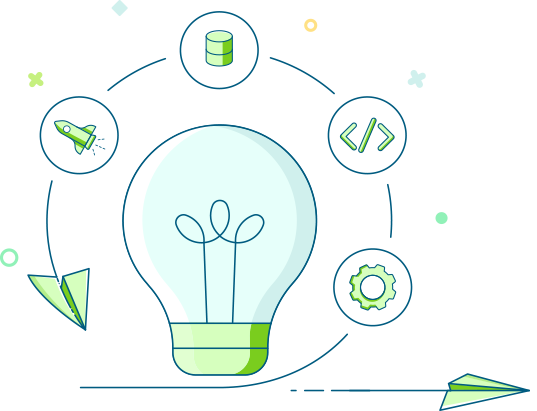 Agile Software Development
Agile software development is the methodology that Opreto uses throughout the development of software projects.

Our entire process leverages adaptive planning, evolutionary development, continuous improvement, and early delivery. It helps our teams ensure a rapid and flexible response to change.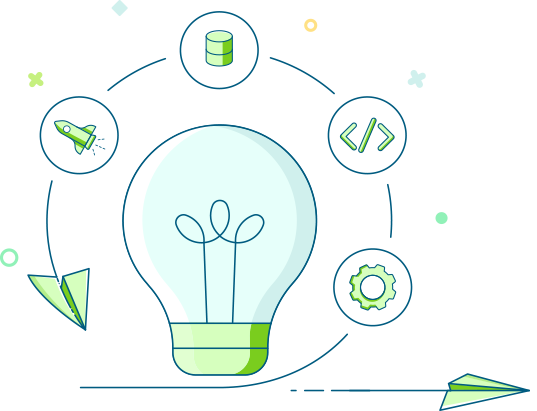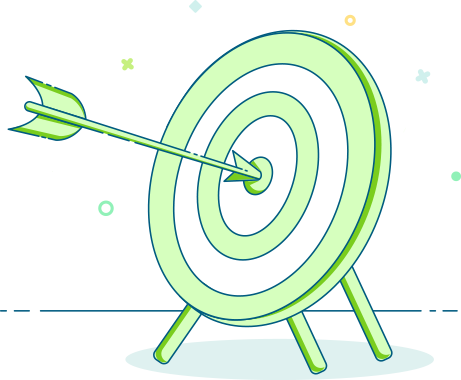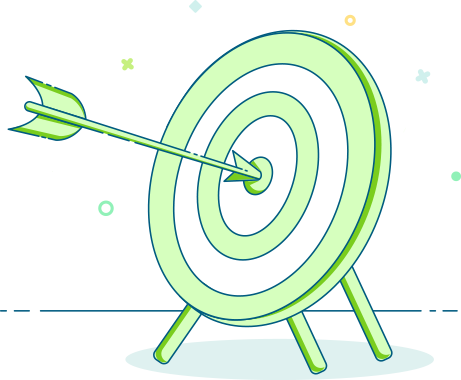 What does this mean for our clients?
It means that our project sponsors are stakeholders in everything we do, included in each step of the development process.

The concepts might evolve, but the basic principles are the same: innovation, transparent communication, and continuous feedback leading to better outcomes. We pride ourselves on being nimble and flexible, to better meet our clients' needs.